Custom Designed & Professionally Installed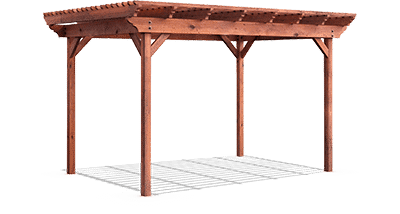 Entry level pergola
Medium 4×4 solid wood posts
2×8 single headers
Sizes & Prices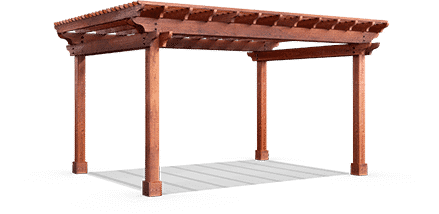 Great value pergola
Large 6×6 solid wood posts
2×8 double headers
Sizes & Prices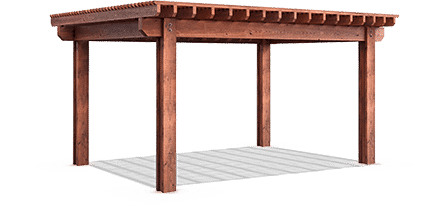 Premium pergola
8×8 3-pc post
4×10 single headers
Sizes & Prices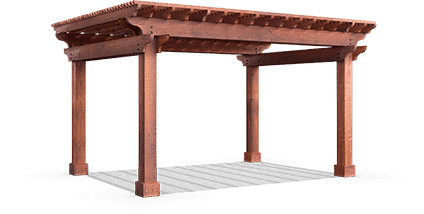 Ultra-premium pergola
Extra-large 8×8 solid wood posts
2×10 double headers
Sizes & Prices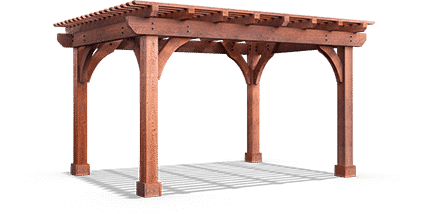 Ultra-premium pergola
Extra-large 8×8 solid wood posts
4×10 single headers
Sizes & Prices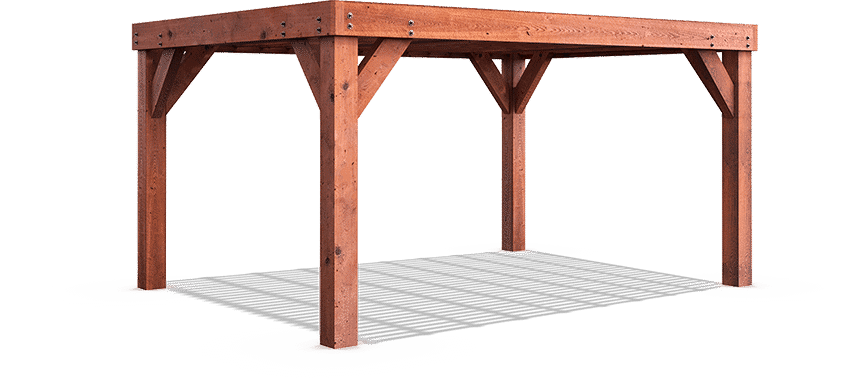 Ultra-premium pergola
Extra-large 8×8 solid wood posts
4×10 notched headers
Sizes & Prices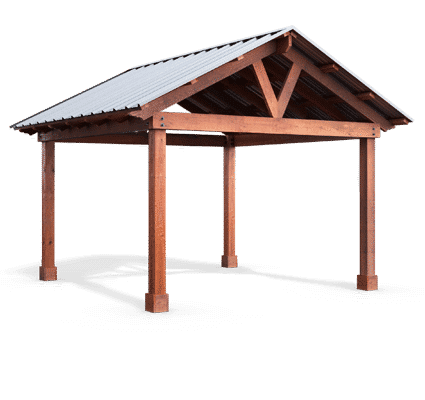 Large 6×6 solid wood posts
4×8 notched headers
Rain protection for outdoor grilling
26-gauge dent-resistant metal roof
Sizes & Prices
Large 6×6 solid wood posts
4×8 notched headers
Lifetime shingles included
Solid wood tongue and groove ceiling
Sizes & Prices
Extra-large 8×8 solid wood posts
4×10 notched headers
Lifetime shingles included
Solid wood tongue and groove ceiling
Sizes & Prices
Extra-large 8×8 solid wood posts
4×10 notched headers
Lifetime shingles included
Solid wood tongue and groove ceiling
Sizes & Prices

Give your structure that custom look.
Extend your budget for making home repairs, updates and improvements.
• 6 Months Financing* on purchases of $299 or more.
• Up to 24 Months Financing* during special promotions.
• Zero liability on unauthorized charges.
• Credit card limits based on creditworthiness.
• Minimum payments required
Custom-designed to fit your needs and budget.

Hand-crafted in the USA using sustainable materials.

Professional installation by our expert team.
Best-in-class customer service.